I'm excited. I'm about to share with you all some photographs I took during college. These actually were also a part of an art exhibit I did sophomore year (don't be fooled, I lived in a fine arts dorm and they had a little room...)
I've been thinking recently about if and how my camera skills have gotten better over the years. The pictures below are those I considered some of the best I'd ever taken--by the time I was 20. I had a Kodak Advantix camera, which, if you'll recall, was a big deal because of the "drop and load" function for film canisters. (Easier to load - harder to develop, trust me!) It could do crazy things like turn black and white photography into a study in history. But, as basically the point-and-shoot of yesteryear, it had its limitations also.
Now, they have a slightly grainy quality (which you may or may not be able to see) because they're actually scans of the real thing that I had put on a CD so that I could work with them online. But that kind of makes them even cooler, because there's an age attached to them, unlike purely digital photography. I did adjust the color saturation a bit since you always lose something in the transfer.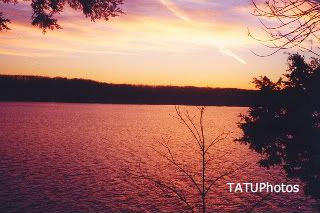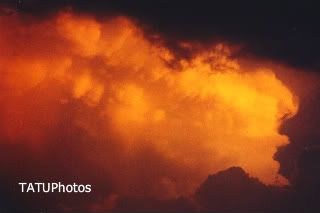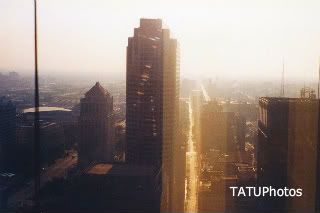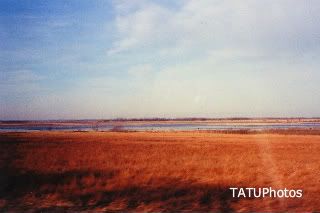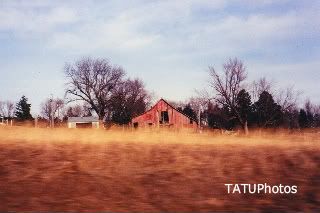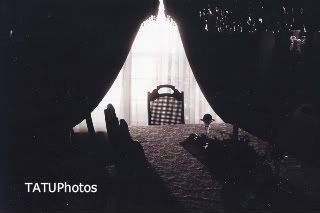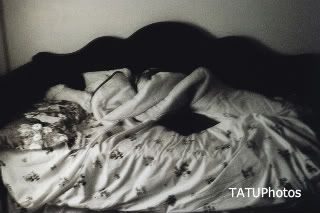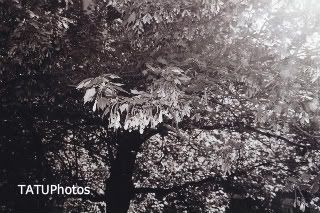 I upgraded in 2005 to a 35mm Minolta, getting it for about $170 on overstock.com instead of at its regular price of almost $450. I got a digital Canon Powershot in 2006 (on a whim, as I was out of town and without my Minolta), and as you all know just purchased my latest one, a Fujifilm Finepix that I love to death. I ordered prints online at Walgreens yesterday for about fifty of my favorite photos from my NC vacation, and could not be more thrilled. The quality is sublime, and the detail, especially around edges, is ridiculous.
Anyway, I decided that I've always had a pretty good eye for photography. There were a few clunkers in that long-ago exhibit that I can only see now as "not that great." But mostly for me, it's just a matter of progressing in terms of camera quality and really cracking the whip and learning the fundamentals.